It was a sunny day full of amazing vertical and horizontal angles to capture the full images my eyes were inspired from. Fascinating lights and shadows that added dynamic feelings to the snaps.
From the purest reflections i captured in my life.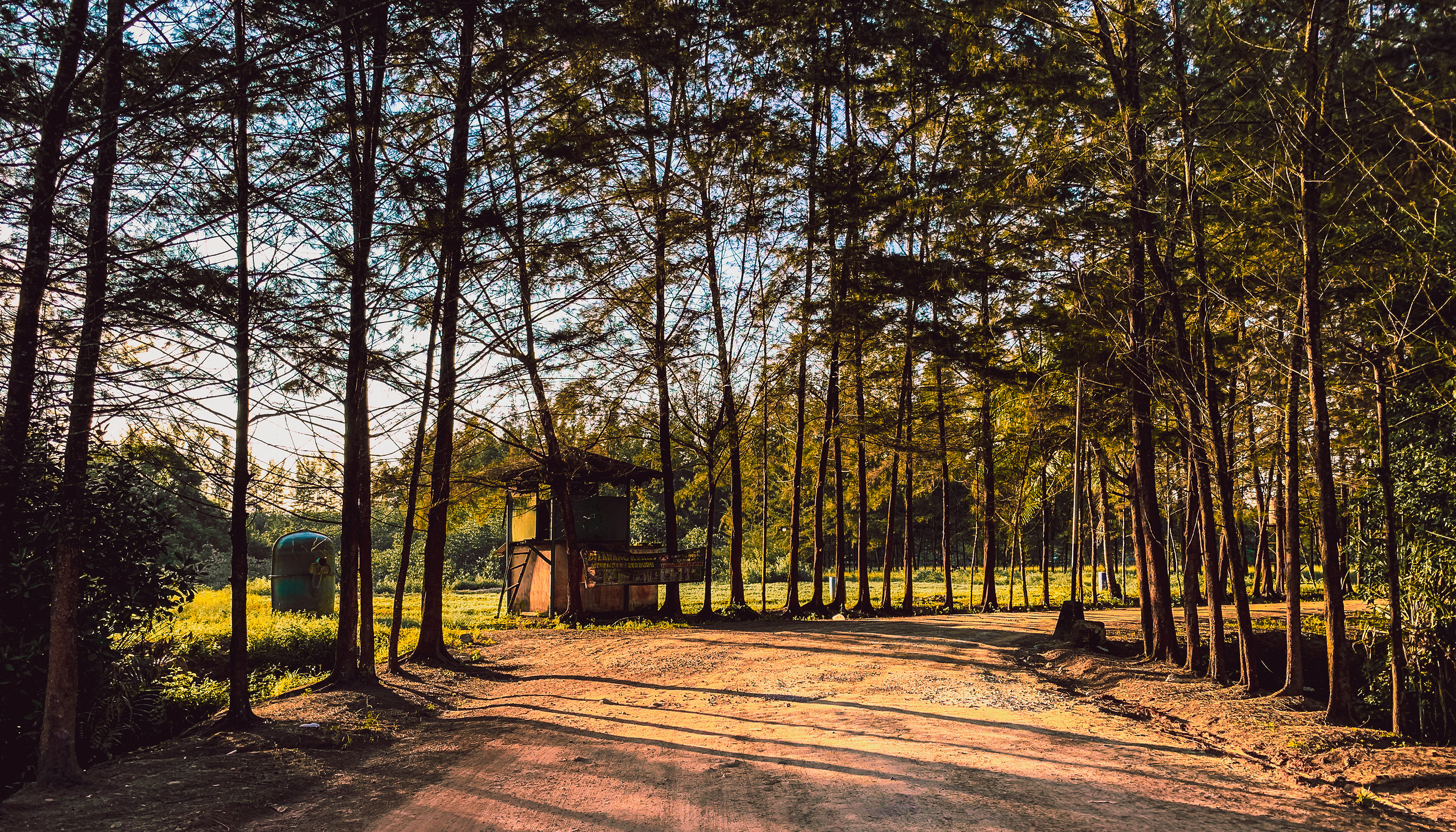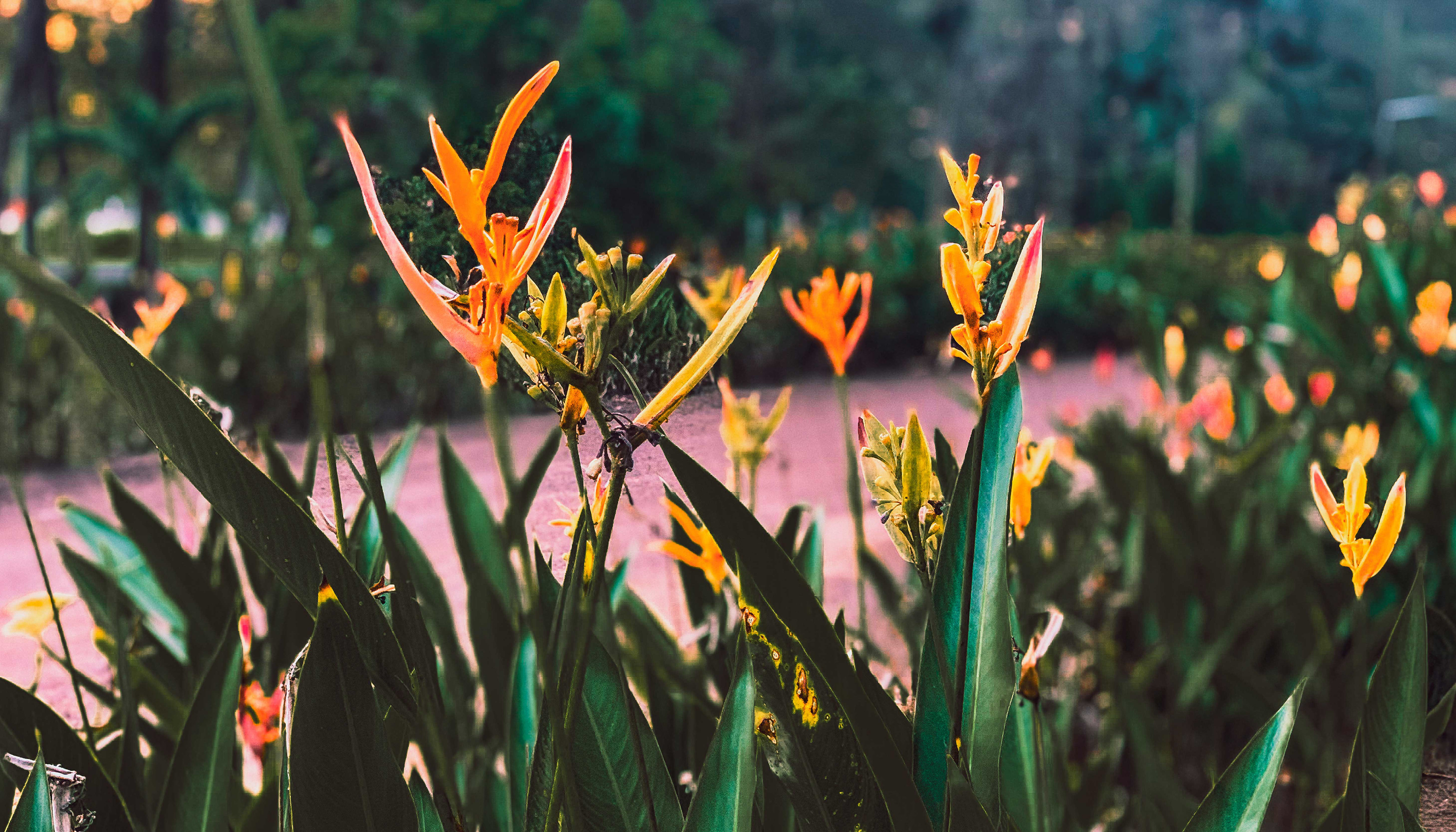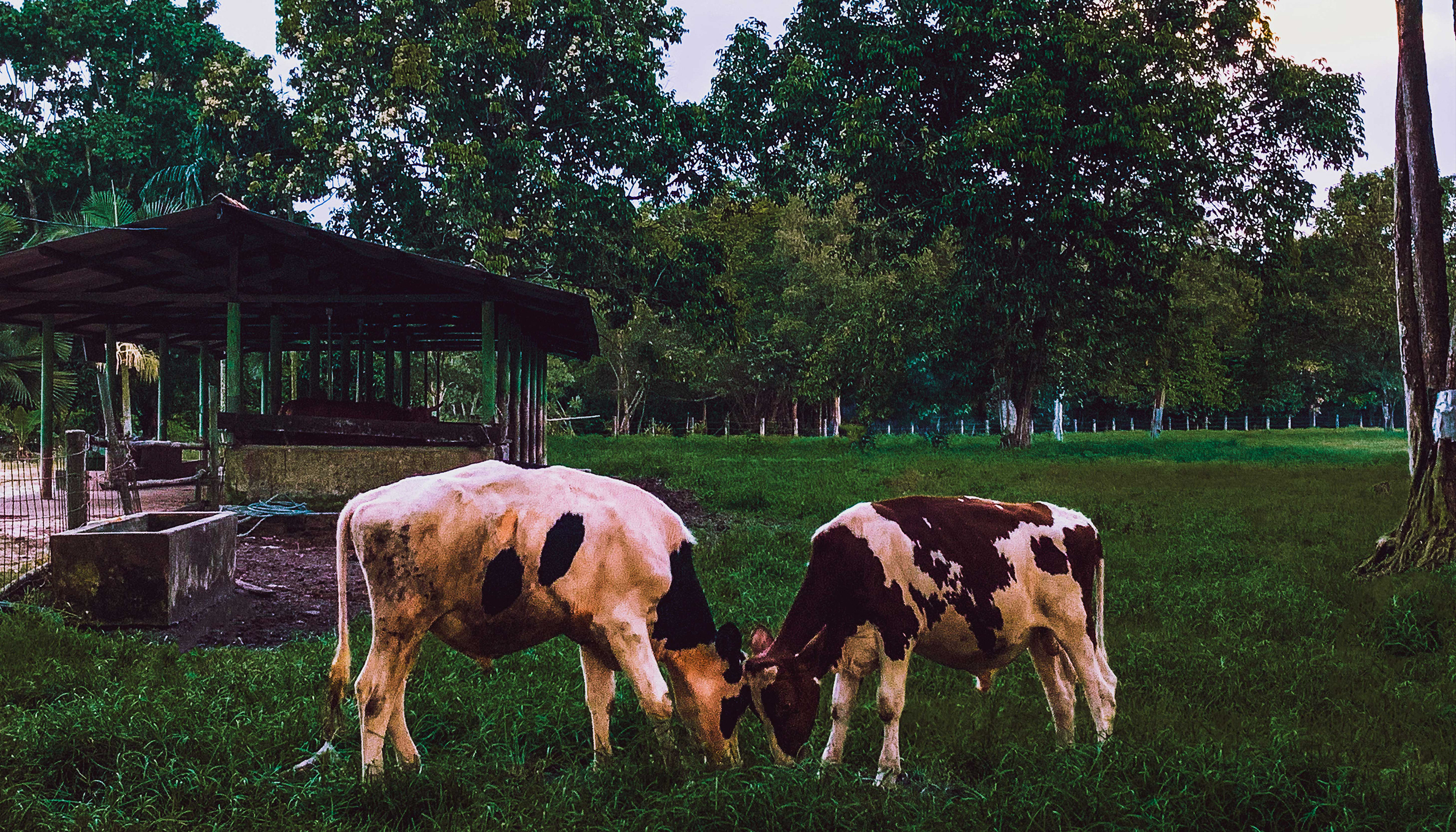 I was impressed by the playfulness of the cows doing awesome movements with each others. I saw a big barn where the cows are well placed and the Cows were listening to the lovely music playing.